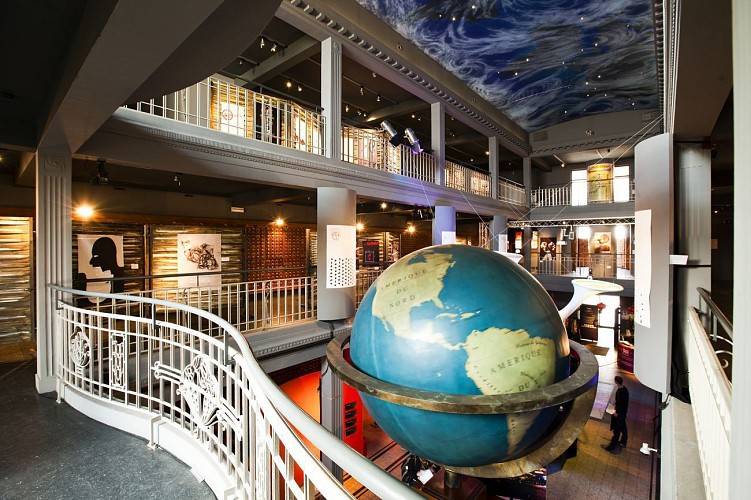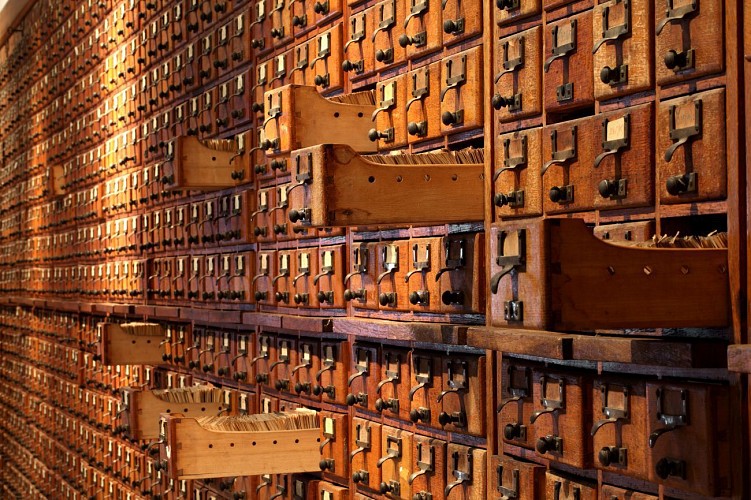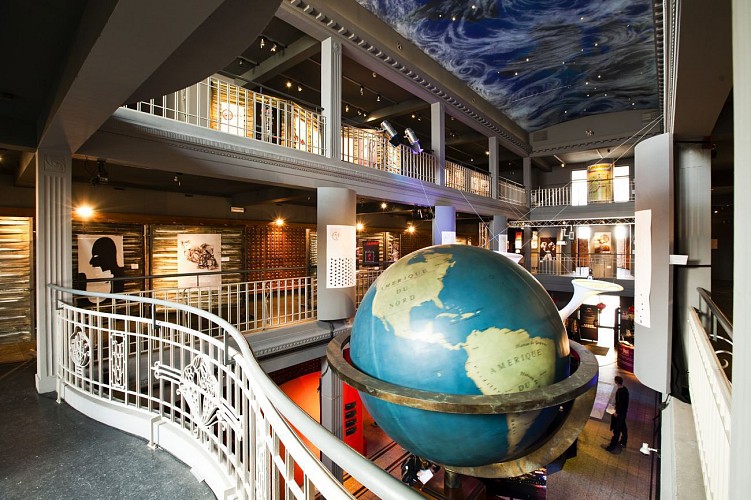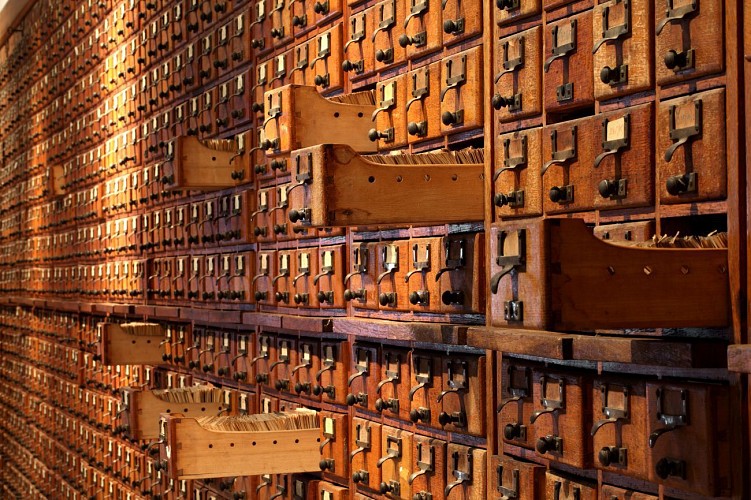 Credit : © Frederic Raevens
Created from the vision of two Belgian lawyers, Paul Otlet and Henri La Fontaine, the project was aimed at bringing together all the knowledge of the world. From this was born the Mundaneum, a resounding "mechanism for making peace," a depository for all the knowledge of the world, a growing universal library. From 1920 onwards, it was located in a wing of the Cinquantenaire in Brussels. The World Palace - The Mundaneum houses an impressive array of documents spread among about fifty rooms as well as a "Universal Bibliographical Catalogue," of 18 million bibliographic records.
After several moves, the Mundaneum's archives were brought to Mons in 1993. The collections are preserved in an Art Deco building called "L'indépendance." which was built by the architect Vleugels in the 1920s. The Mundaneum can also put on temporary exhibitions, lectures/debates, colloquiums and training workshops.

Technical information
76 Rue de Nimy
7000 Mons
Lat : 50.4576406
Lng : 3.9554536
47 m