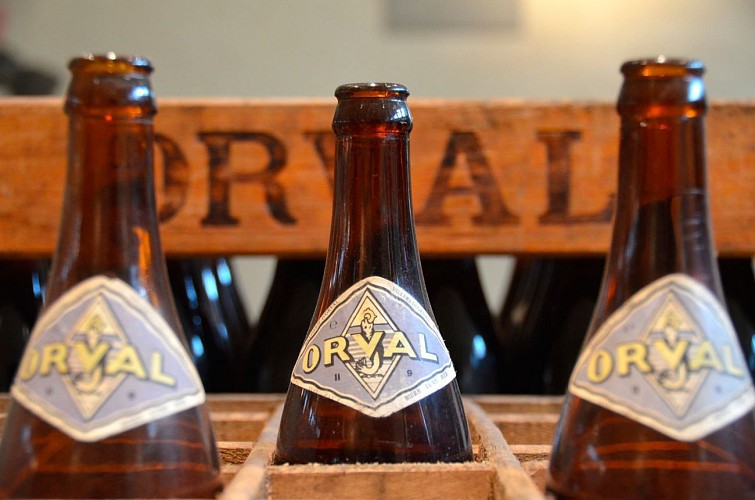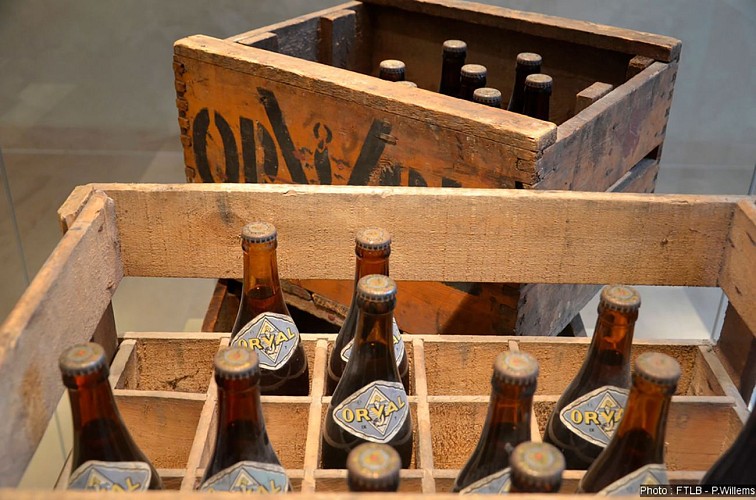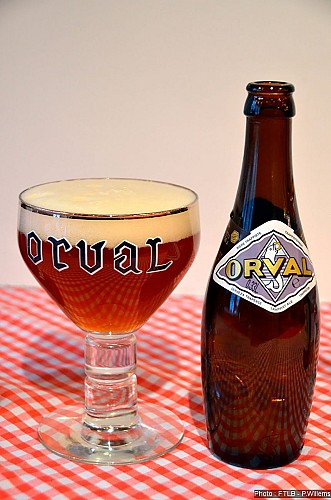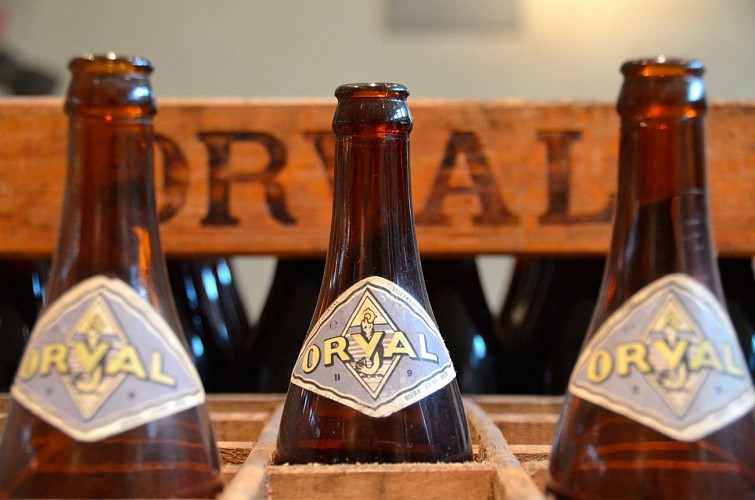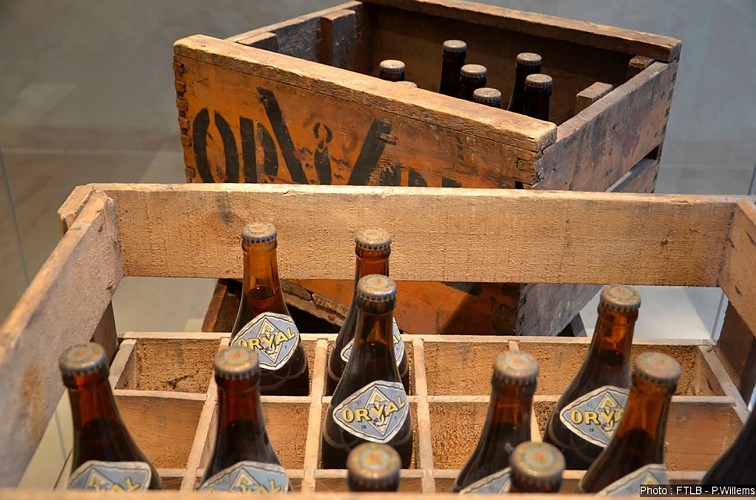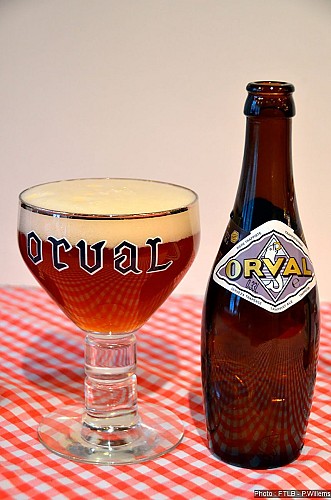 Orval beer, the beer of the Golden Valley
The Belgian poet Emile Verhaeren wrote: "In Belgium, the magistrate has the dignity of a prince, but by Bacchus, it is true that the brewer is king". And his queen may be Orval beer. Its unique taste is due to the secret yeast, jealously guarded by the monks, and the quality of the water, drawn from the 'GoldenValley' (or = gold; val = valley). Brother Dominique discovered this wild yeast in the late 1940s.
Technical information
1 Orval
6823 Orval
Lat : 49.6388
Lng : 5.34828
213 m
1 Additional information
Did you know?
Beers that are granted the 'Authentic Trappist Product' label are made inside the monastery, under the supervision of the monastic community, and part of the revenue is donated to charity for social work. There are six Belgian Trappist beers in total: Westmalle, Westvleteren, Achel, Chimay, Rochefort and Orval. And two Dutch: Trappe and Zundert.