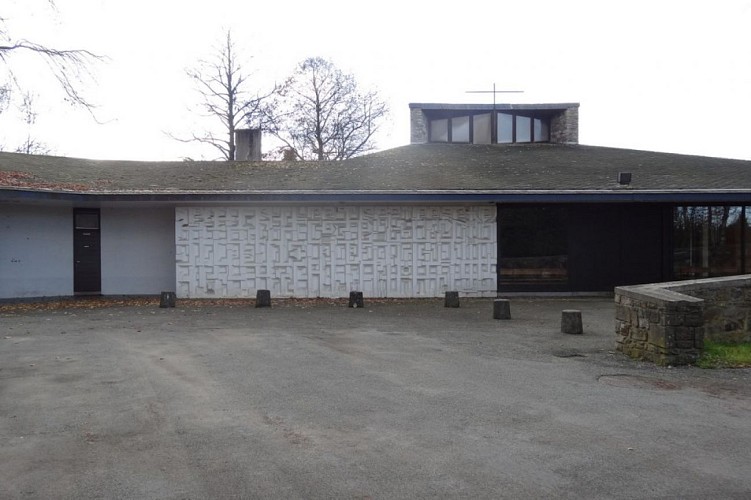 Famous for its racing track, this village still retains some splendid old half-timbered buildings standing in contrast with its modern church.
Question 17
How many bells are there in the "bell tower" of the Church of St. Georges in Francorchamps?
Question 18
The famous Raidillon (the legendary corner at Francorchamps) is located in which municipality?
Infos techniques
12 Rue Emile Goedert
4970 Stavelot
Lat : 50.4543209
Lng : 5.9510171