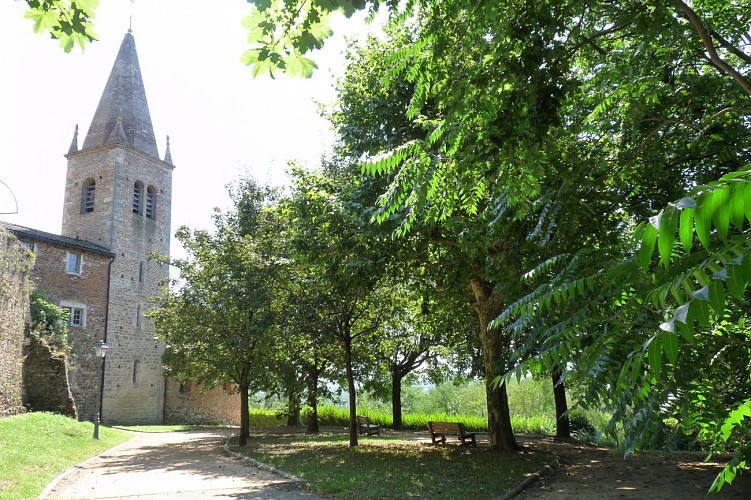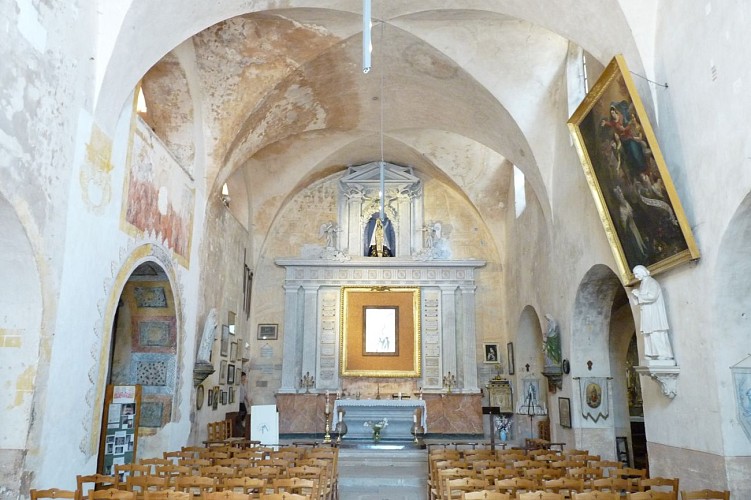 Site of Minimes (chapel and tower)
Site major and rich in history, discover the Chapel "des Minimes", dating XI century, and appreciate the outside of the Tower, 20 meters high and surrounded with 634 vine stocks.
The Minimes Tour is 20m high and gives some lovely views of the Beaujolais Vineyards and the River Saône. Once governed by Cluny Abbey the Minimes Chapel has nearly one thousand years of history associated with it. It is possible to view both the chapel and the tower from the exterior all year round. They are only open to the public on Sundays between 16:00 and 19:00 during July and August and on National Heritage Day in September. Guided visits are available (in French only) for groups by appointment with the tourist office.
Technical information
Rue des Minimes Rue des Minimes (à pied) ou Chemin de la Chapelle (en voiture)
01090 Montmerle-sur-Saône
Lat : 46.084707
Lng : 4.755106
177 m