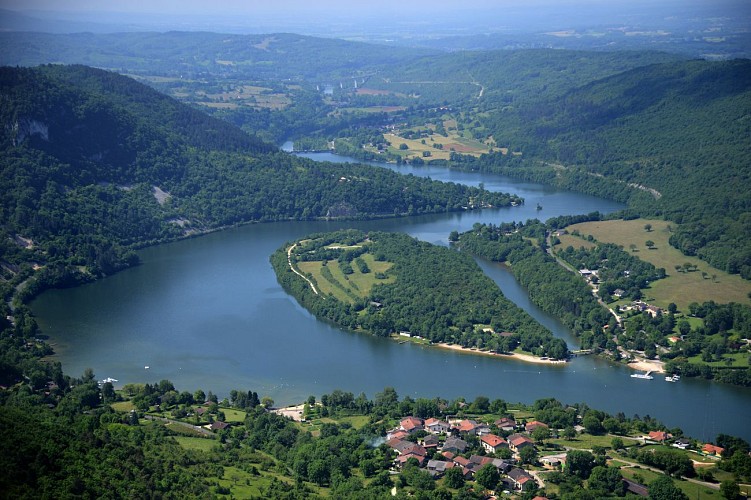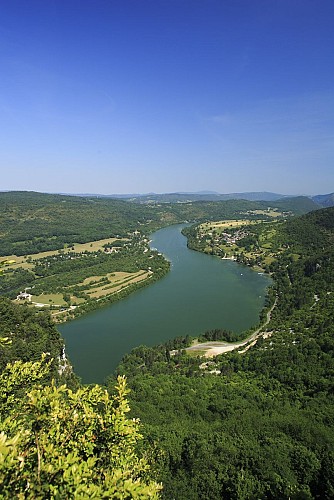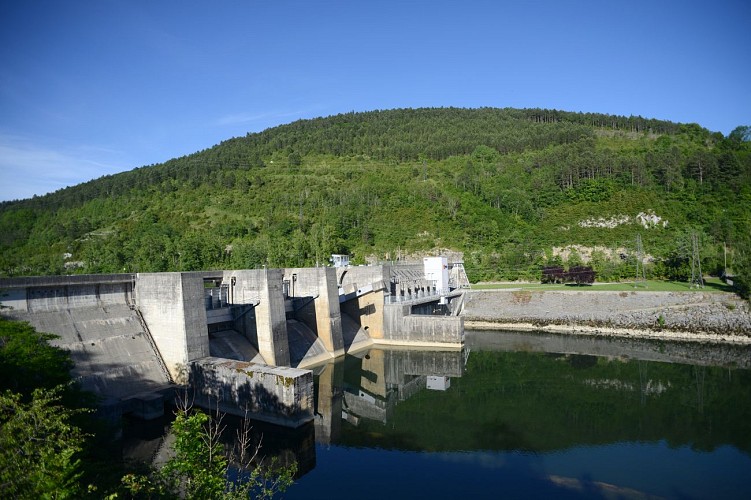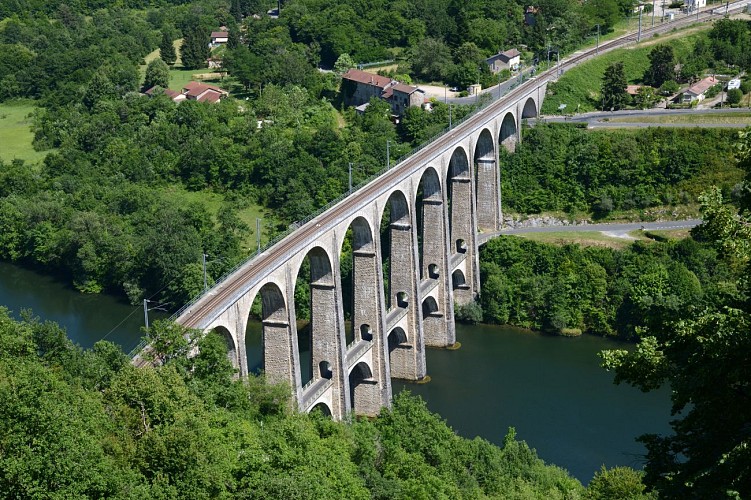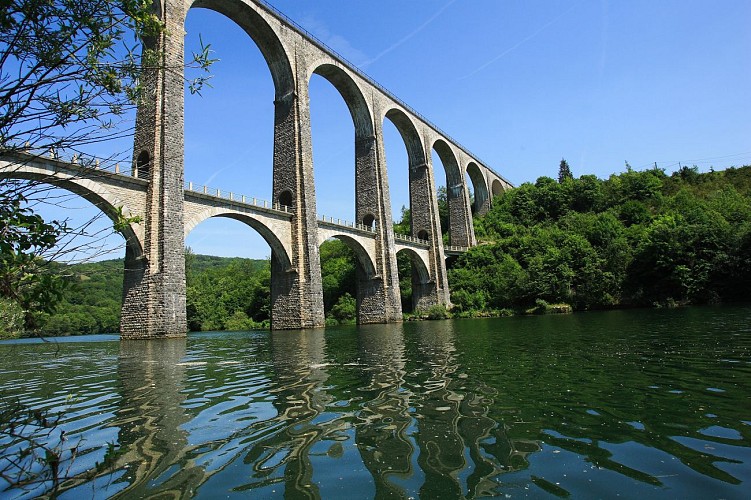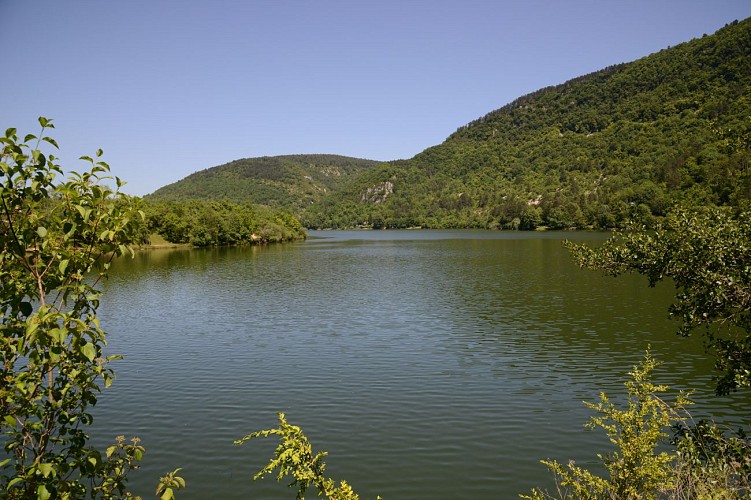 The Ain river dug in the limestone rock a deep and tortuous bed.
The river pours then into gorges framed by impressive ledges limestones. From Poncin, you can discover fairies' fireplaces, villages for balcony, and works of engineering by following the picturesque road of the Gorges of Ain.
Arrived from Jura, after 200 km of a trip in the heart of a restless relief, the river calms down in the department of Ain, quietened down by the restraints of hydroelectric stations. Curious River, floret of the department to which it gave its name, wild and with changeable layout. Stormy and vertiginous in its native Jura, mysterious when it disappears suddenly according to a crack, a long green ribbon waving casually in its low valley...
Technical information
01450 Poncin
Lat : 46.08999
Lng : 5.403643
254 m
6 Additional information
Open period
All year round.
Reception complements
Site accessible all year long
Free map of the tour available at the Tourist Office between local councils
Commented visit for the constituted groups upon reservation (€ 2 per person)
Location complements
Departure from Poncin
D1084
Motorway A42 exit n°9 Pont-d'Ain, then, the D1084 towards Nantua
Motorway A40 exit n°8 Saint-Martin-du-Fresne, then, the D1084 towards Lyon
From Poncin, follow the secondary road D91