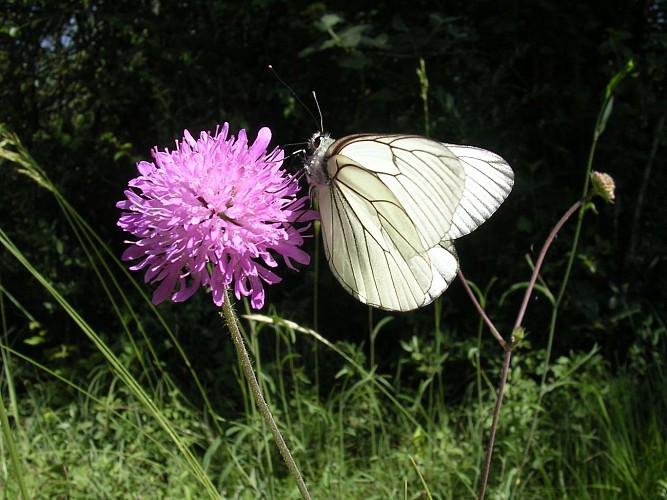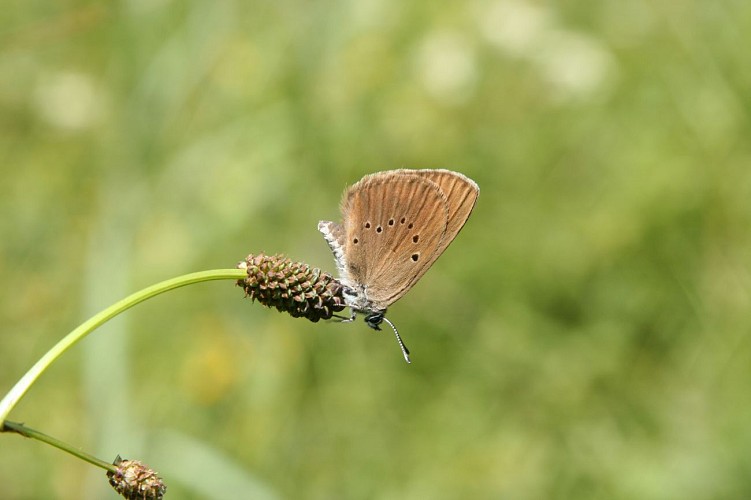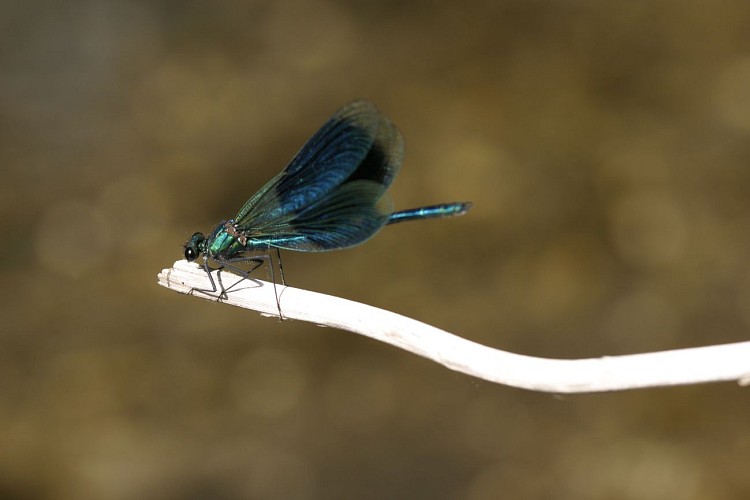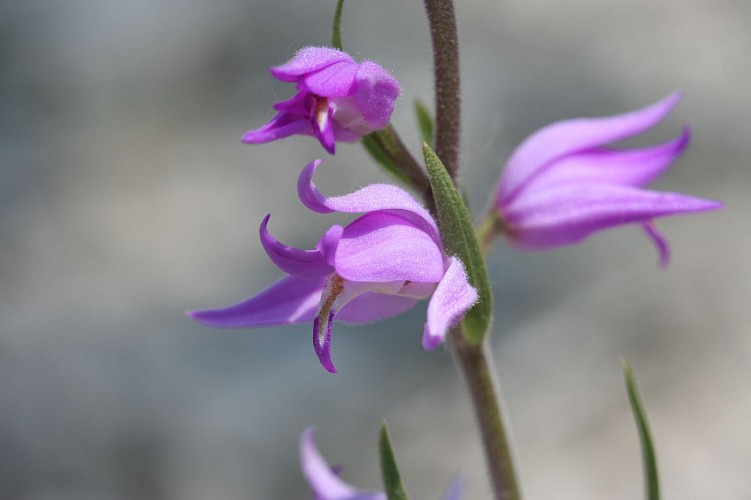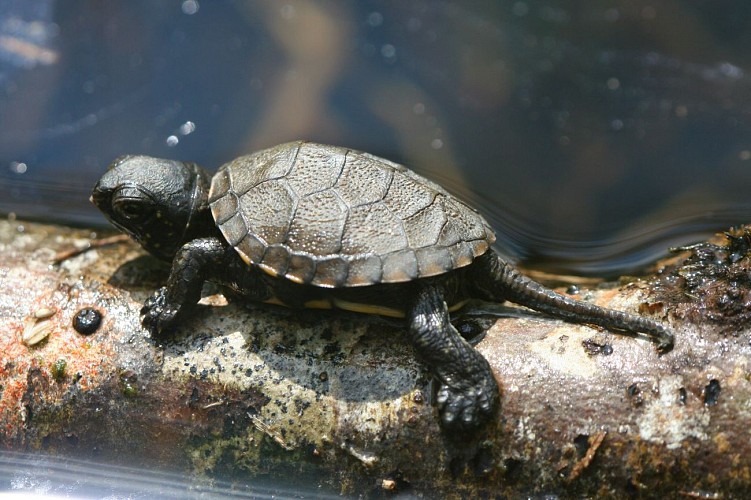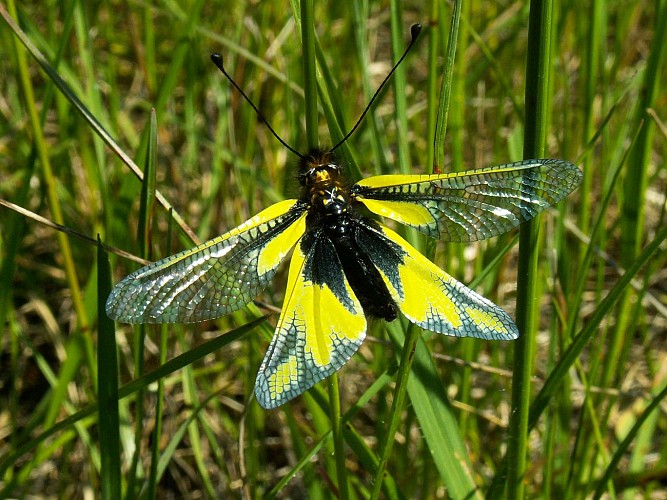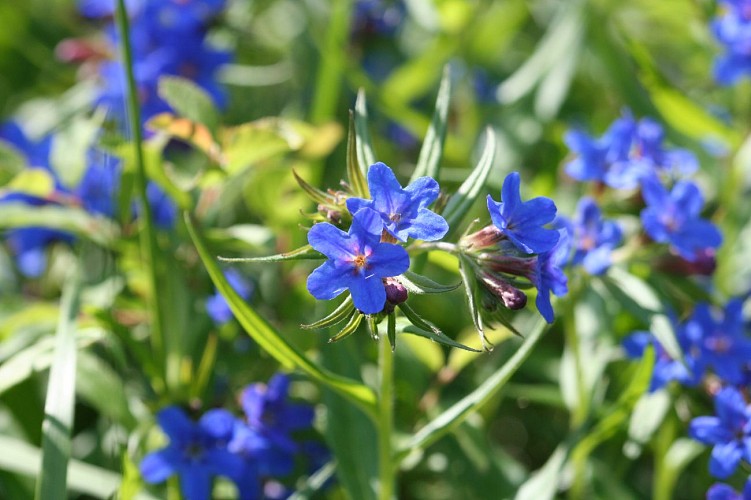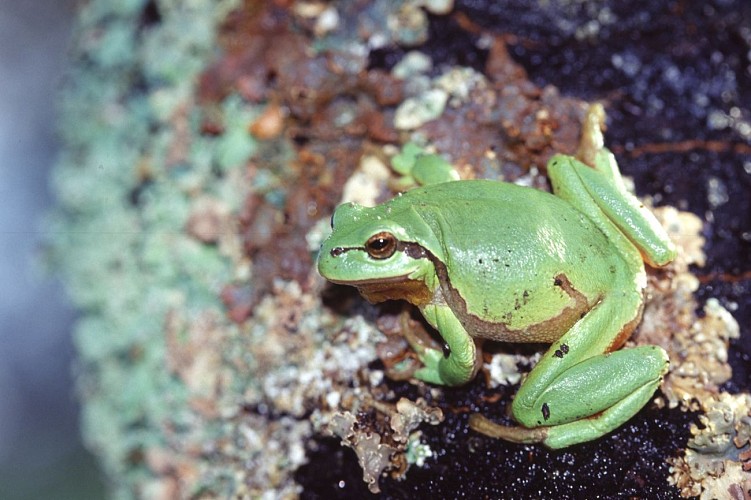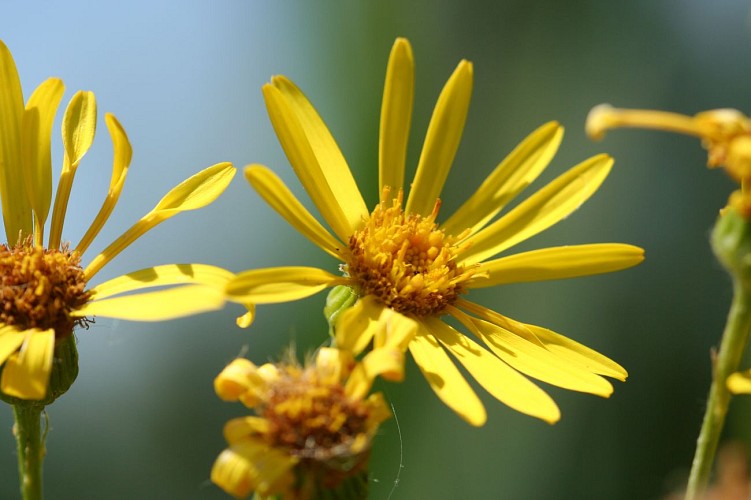 Regional nature reserve of the étangs de Mépieu
In the nature reserve, the succession of wetlands (lakes, swamps, ponds) and dry areas (dry grassland, juniper heaths, boxwood formations, oak forests) is typical of Isle Crémieu.
Key numbers: 161 hectares, 85 habitats, 650 plant species, 180 bird species, 35 mammal species, 49 dragonfly species.

This mosaic of environments is a fundamental element to explain the interest of the site. One of the factors of this diversity is water: from its absence (dry grassland) to its gradual presence (marshy areas and ponds) or variable (temporarily flooded banks), it dictates where species settle, according to their requirements (the European Pond Turtle that lives in wetlands and breeds in dry grasslands is a good illustration of this balance).

For many generations, this site has been a place for agricultural, fishing and hunting activities, and it shaped the environment and influenced the presence of species. During thirty years, the change in traditional practices led to the degradation of natural areas. Management of the Regional Nature Reserve is now carried out with local and institutional stakeholders, within an advisory management committee, with the aim of bequeathing this natural heritage to future generations.

The actions chosen are directed towards reasoned practices and maintaining open spaces by mowing, grazing and controlling water levels.
The management of the reserve must enable the mosaic of habitats to be preserved, a symbol of the natural and cultural heritage, characteristic of Isle Crémieu. This diversity of habitats hosts a large number of species, many of which are considered as sensitive. Particular attention is paid to rare species for which the reserve plays an important role in terms of population (European Pond Turtle, Green Tree Frog, Red Pasqueflower, Carex Bohemica, Golden Dock).
The manager organises numerous guided tours every year to introduce the reserve to the general public and schoolchildren.
Technical information
38510 Creys-Mépieu
Lat : 45.7449
Lng : 5.434745
259 m