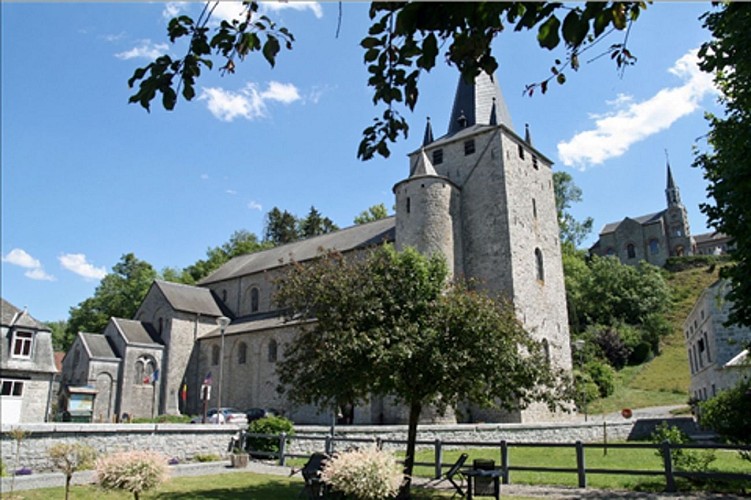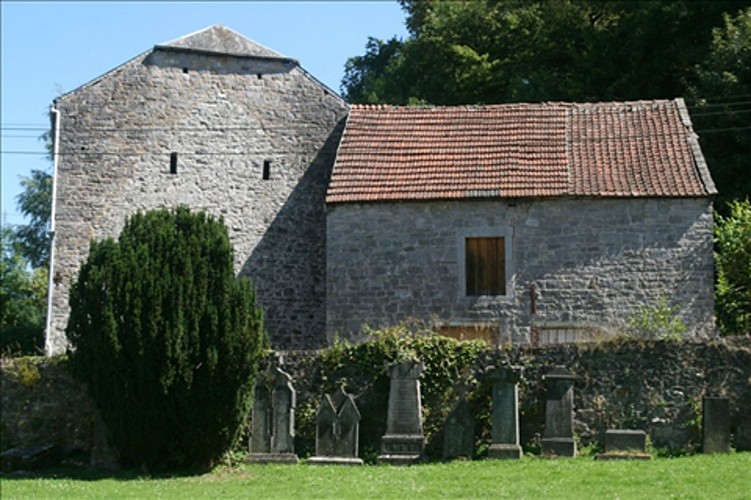 Romanesque church - Celles
The perfectly preserved Romanesque church of Celles is thought to be prior to the 12th century. The crypt, located under the choir, probably dates back to the 9th century. The crypt is built in the shape of a Latin cross with three naves and 2 rows of pillars.
In the church tower, you can admire a very ancient roman inscription, which is thought to date from the reign of the emperor Probus (279).
This remarkable monument is definitely worth a visit, even if it were just for the sake of admiring the stalls, the font and the holy water font both from the 12th century. It equally boasts rather interesting tombstones, namely one in black marble, which houses the remains of Rasse de Celles and his wife.
Technical information
2 Rue Saint-Hadelin
5561 Houyet
Lat : 50.2289928
Lng : 5.0078137
185 m