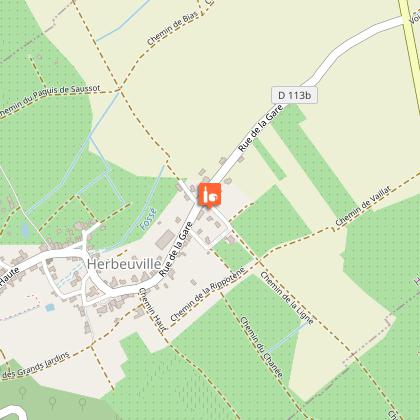 Jacques Droux, numeric art photographer, metal sculptor, painter, keeps inventing and surprising. He mixes and untangles picture like it's a material. With finess and subtility, he has a new look on feminine nude with his "Empreintes de Femmes". With the same idea, he also realizes abstract pieces. One can detail the shapes and shadows and step back a little to grasp these amazing realizations.
Lately, his work has taken a new orientation. In fact, he bends flat steel bars to give birth with a minimalistic style to birds or people.
His painting can be seen as experimental, with pictural research, and he sometimes get his inspiration from the drawing which started his sculptures.
Strange and mysterious shapes catch the eye, seeming abstract, in which the notion of steel and rust are obviously present.
Infos techniques
2 Chemin de la Ligne
55210 HERBEUVILLE
Lat : 49.047939
Lng : 5.642005