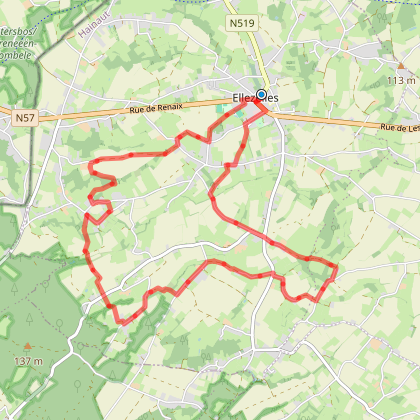 Ellezelles - In the Heart of the Hills
The gentle undulations of the soft hills surrounding Ellezelles add to the beauty of this gorgeous rural area, where life is simple and the air is sweet around these small hamlets of western Hainaut.

The "Pays des Collines" region has a high geographic interest. By following the brand new "points-noeuds" network, you can explore its stunning surroundings by taking this bucolic stroll. Moving away from the village, the path makes beautiful arabesques in the middle of the meadows. With each twist and turn, you will discover a new panorama. Old paths and hedgerows have also been reopened and retraced through the meadows: all part of heritage that has been rehabilitated by the Natural Park. The Ellezelles region is undoubtedly one of the most beautiful and precious areas to explore on foot, with this soothing rural side and its benevolent nature.
13 km

max. 100 m

min. 46 m

196 m

-196 m

Altimetric profile

Accessibility
Lodgings nearby
Starting point
10 Rue d'Audenarde
7890 Ellezelles
Lat : 50.73422
Lng : 3.68122

1
Ce système de balises à points-nœuds est très simple : chaque intersection est numérotée et dotée d'une balise directionnelle bordeaux qui comporte le numéro de l'intersection (point-nœud) et le fléchage vers les intersections numérotées suivantes.

Suivez ainsi les points-nœuds indiqués ci-dessus comme itinéraire de randonnée. La distance entre chaque balise est renseignée entre chaque numéro.
Départ du point 15 – marchez 100m - point 24 – marchez 2,59 km - point 44 – marchez 460m – point 43… et ainsi de suite !
11 Place 7890
Lat : 50.7337
Lng : 3.68051
n/a m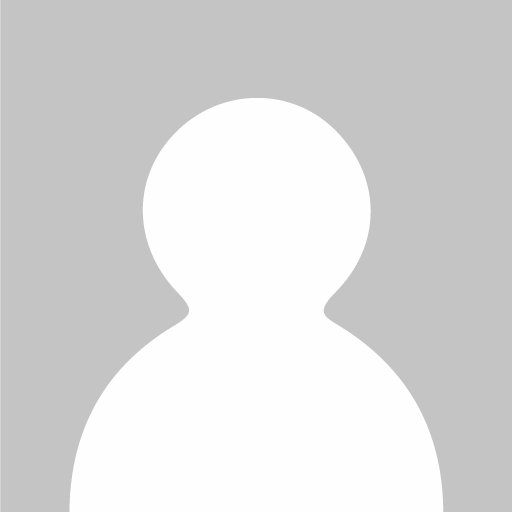 Lat : 50.6950441
Lng : 3.7221551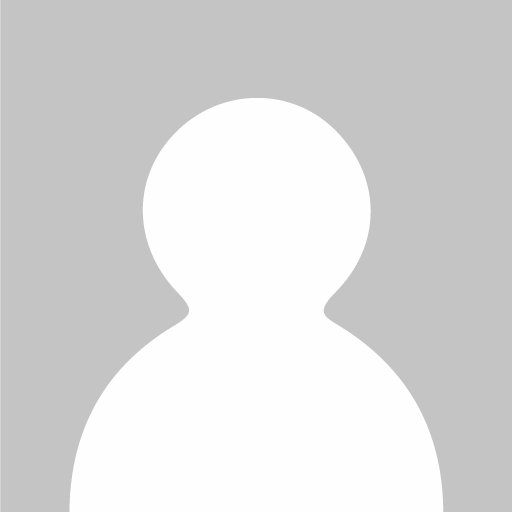 Lat : 50.7426711
Lng : 3.6877157